One of my favourite coffee table book that focuses on fashion and art is:
Influence by Mary-Kate and Ashley Olsen
In this book (published in 2008), Mary-Kate and Ashley show their influence in fashion and style; they interview each other and the people who have influenced them like Karl Lagerfield, Lauren Hutton, Christian Louboutin, and many others.
"A coffee table book is an oversized, usually hard-covered book whose purpose is for
display on a table intended for use in an area in which one entertains guests and from
which it can serve to inspire conversation."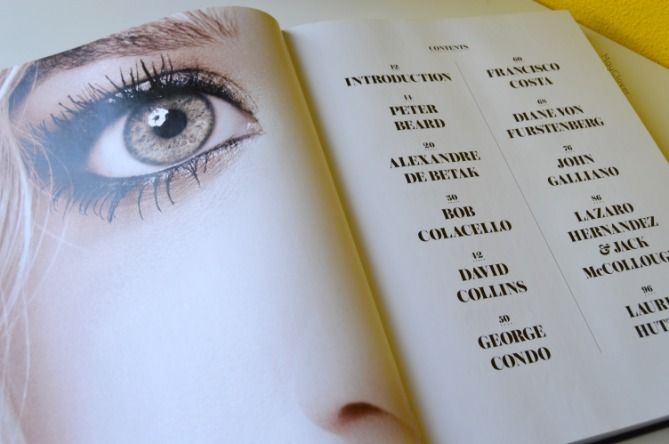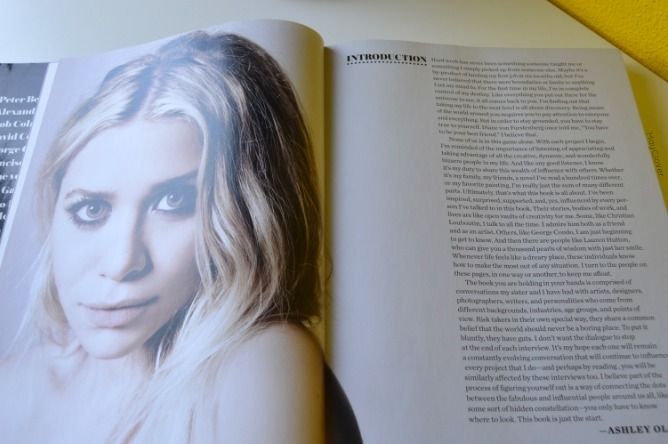 The book starts with an introduction written by Mary-kate and Ashley. In the introduction, Ashley explains that the book "is comprised of conversations my sister and I have had with artists, designers, photographers, writers, and personalities who come from different backgrounds, industries, age groups, and points of view."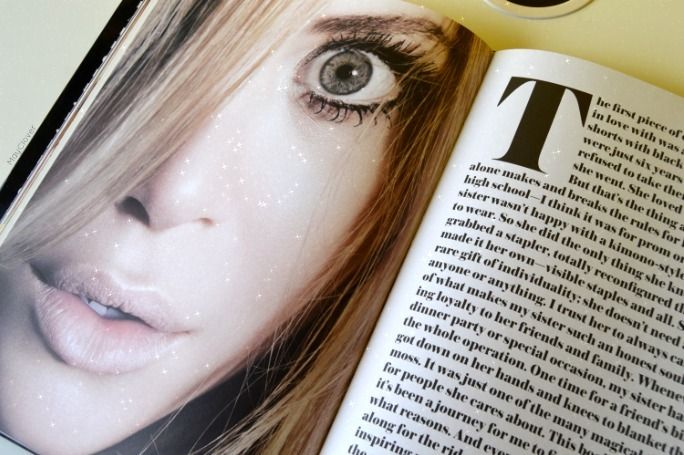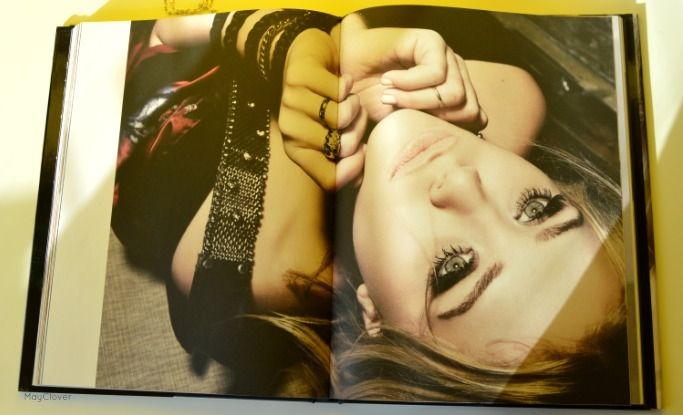 Photo by Terry Richardson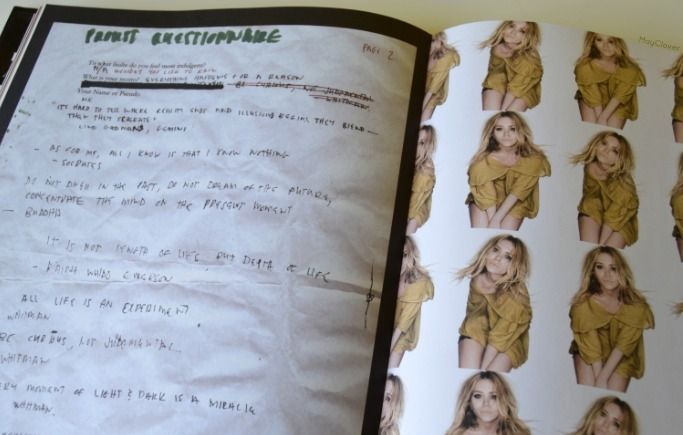 A hand-written questionnaire by Mary-Kate

Art by Jack Pierson

Zara's Tales by Peter Beard, Knopf 2004, from Ashley Olsen's collection.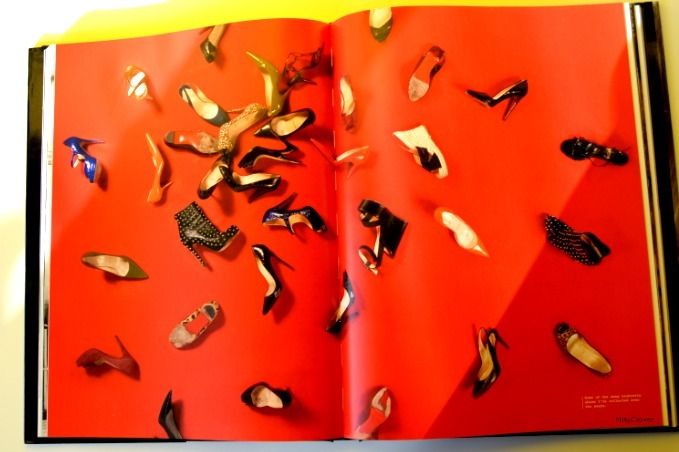 A collection of Louboutin shoes by Ashley.

personal photos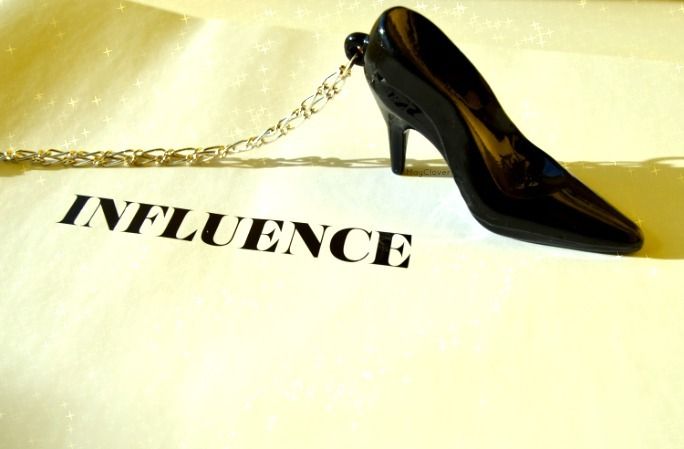 The book is filled with interesting interviews with famous artists, designers, and writers.
There are some personal photos of Mary-Kate and Ashley, however, the book also contains info of several designers who influenced the Mary-Kate and Ashley. It is, therefore, a must-have for those who are interested in Mary-Kate and Ashley, fashion, photography and art/design!
What is your favourite inspiring book at the moment?
Featured Image Credit: WeHeartIt